Even though the builder's or contractor's work is inspected by a county or local building official, few municipal inspectors spend the extra time a home inspector does scrutinizing all the various components and systems in a home.
Our new home inspection is performed prior to closing or during the time of the walk-thru on a newly constructed home. Conley Home Inspections, LLC recognizes that a brand new home should be held to a higher standard of quality than an older home.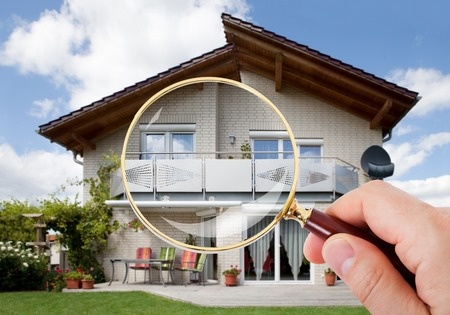 The new home inspection goes beyond the standard by including new installation standards and current building codes. Conley Home Inspections, LLC will provide an added layer of quality control to ensure assure that the home functions and operates as new.
A new home inspection:
Preformed near closing time
Ensures that new homes is held to a higher standard than older homes
Must adhere to current building codes and new manufacture installation standards
Municipal Inspectors only check code compliance, not quality, and review time is short
Subcontractors are in a hurry and often do sloppy work
Builders often are over extended and items get overlooked
An independent home inspection is another layer of quality control, so call us today!