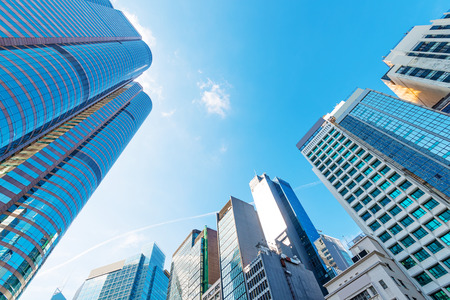 Conley Inspections, LLC provides light commercial inspection services that include 1-3 story office, retail shopping centers, condominiums, doctor's office, day care centers, restaurants and warehouses.
Conley Inspections, LLC provides reports that focuses on issues and concerns unique to such properties and includes a complete review of conditions.
A commercial inspection includes:
A comprehensive evaluation of the property, including structure, roof, grounds, site, heating, cooling, plumbing, interior and exterior elements and more
Will uncover items that cover the cost of inspection in the first inspection hour
Finds additional defects that might potentially cost substantial financial outlay to correct.
Contact Conley Inspections, LLC for more information concerning commercial property inspections.