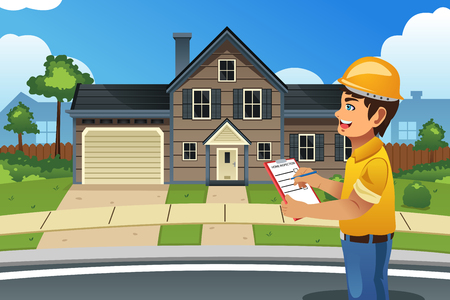 Conley Home Inspections, LLC will help assess the condition of foreclosed properties, provide potential buyers with a list of any issues and defects, document deteriorating conditions and water intrusion possibilities that may have occurred during the properties vacancy. Conley Inspections, LLC highly recommends a home inspection before purchasing such properties.
Why have a Conley foreclosure inspection:
Discounted homes often have multiple issues and defects therefore, a full home inspection is needed to discover these problems
Foreclosed home typically have more concerns since they have been vacant
Banks normally are not willing to fully maintain their properties
The detailed inspection report will help assess the full condition of the property
Allow Conley Home Inspections, LLC to help you assess the condition of the foreclosed property that you have under contract.